Dog Boarding and Training Camp
A TRANSFORMATIVE LEARNING EXPERIENCE
Struggling to get your dog to listen?  Let us give your dog the skills to understand and respond to your training.  Camp style learning at our over 6 acre farm in Perkasie jump-starts your dog's training and listening with plenty of distractions.  Daily videos help you follow along your dog's training journey and learn how to reinforce training at home. 
Board and Train programs are great for:
Puppy socialization 
Leash manners (not pulling)
Impulse control (around toys, people and other animals)
Polite manners for greetings
Settling in the house
Coming when called
Reactivity on leash
Responsiveness around distractions
and so much more… 
*Please note that board and train programs are not suitable for separation anxiety or human aggression.  Please contact us about private lessons to deal with those behaviors. *
How Board and Train works: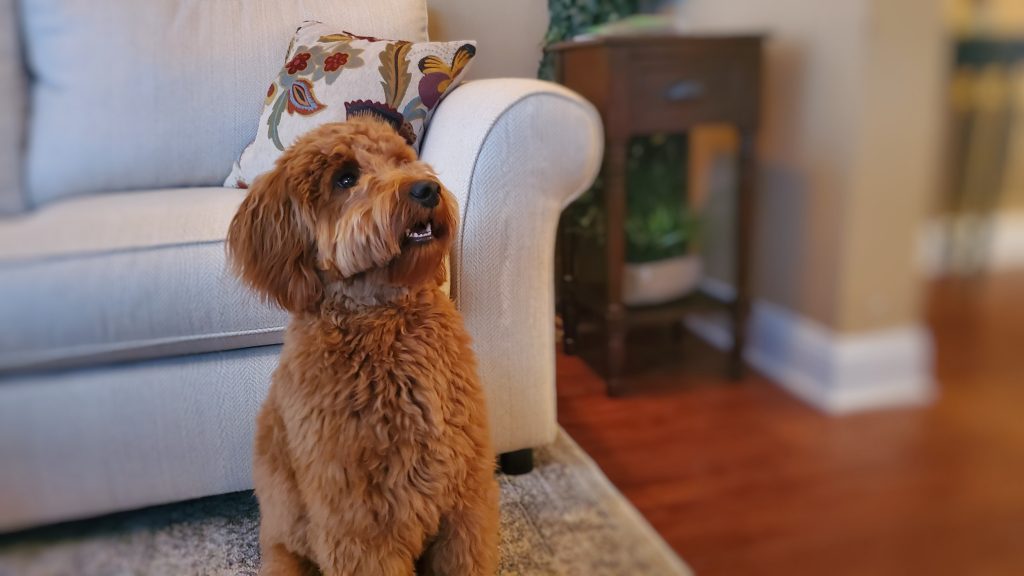 Complete weekly intake assessment to determine your dog's baseline behavior and plan for the week's training
Provide your dog with a minimum of five training sessions per day with multiple trainers to instill and proof their new skills
Track behavior & training progress, adjusting as needed throughout the program
Provide daily update videos in our private online group to share insights about their dog, what they've learned and how to implement their new training at home
Include you in the learning process with weekly video reviews and go home instructions
You'll continue where training left off with our support
Follow up private lessons are included at your home, our facility or virtually to make sure you understand and successfully implement training at home
Lifetime support is always just an email away for a little reassurance or guidance
Alumni support classes are included with your program and held at least twice a month at our facility 
Interested in our board and train program but need to learn more details?  Schedule a phone consultation now or fill out the form to the right to get an email from us with more details.