Day School for Puppies & Dogs
Daily School for Fun, Effective Learnig
Feeling overwhelmed by training your dog but don't want to be away from him for weeks?
Let us do the heavy lifting in our day school program and let you enjoy the cuddles.
Daily training with our certified dog trainers means quicker results for you at home!
Our day school training camp is the only of its kind in Pennsylvania.
Your dog or puppy will spend Monday through Friday with our team learning and having fun. Your family will get daily video updates, personalized training instructions and follow up private lessons to make sure the good behavior transfers to your home.
Our program offers the most one on one instruction for dogs which means that they have more successful repetitions of good behavior creating more muscle memory and better transfer of good behaviors to the home environment.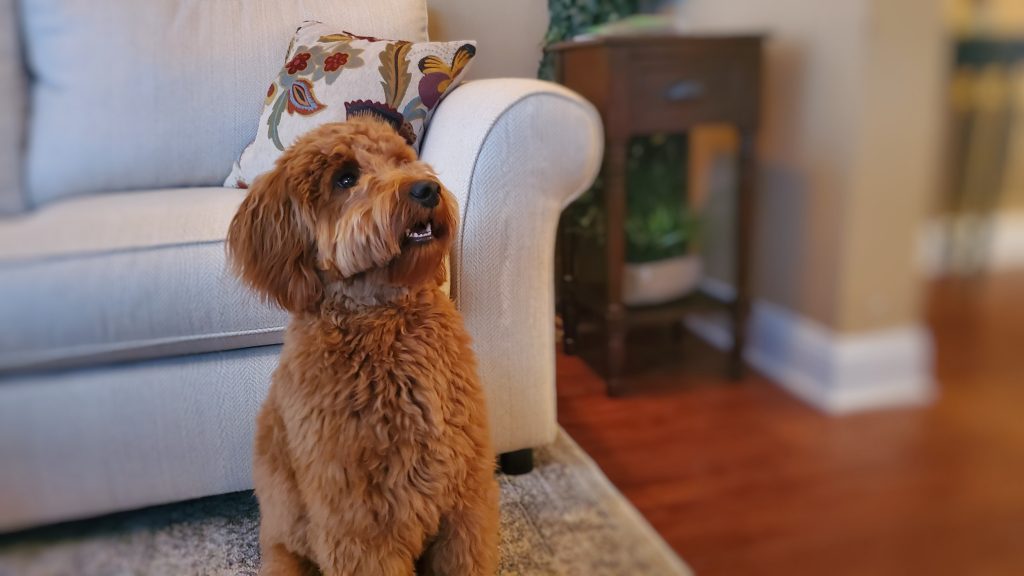 A weekly intake assessment happens each Monday to plan for the week's training
Dogs receive a minimum of five training sessions per day
Trainers track behavior & training progress, adjusting as needed
Daily instructional videos help you learn along with your dog
Weekly video reviews and personalized go home instructions are provided
When your dog comes home:
You'll continue where training left off with our support
Follow up private lessons are included at your home, our facility or virtually
Lifetime support is always just an email away
Alumni support sessions are included with your program
The first step is a consultation with one of our trainers.
** Please note that day school programs are not suitable for separation anxiety or human aggression. **
Day School programs are great for:
Puppy and new rescue socialization
Increasing confidence
Leash manners (not pulling)
Settling in the house 
Basic obedience (sit, stay, down, come when called, etc.)
Reactivity on leash (not pulling to or barking at dogs or people)
Responsiveness around distractions
and so much more… 
Interested in our day school program ?  Great!  The first step is a conversation with one of our trainers to determine if our stay and train program is a good fit for your dog. 
 Schedule a phone consultation now to start the conversation.
** Please note that our day school programs are not suitable for separation anxiety or human aggression.  **