Puppy Training CLASS
for puppies up to 5 months old
Turn your distracted puppy into a wonderful listener with puppy class!
This training class will use games and real life distractions to show you how to set a foundation of listening to last a lifetime!
In addition to teaching sit, down and stay, we show you how to include training your puppy in everyday life for a well behaved dog.
We'll learn essential leash skills to make going in public easy, show you appropriate greeting and play behaviors while also discussing socialization, potty training, biting and more.
This puppy class is more than just obedience! It's about having fun training your puppy while showing them skills to be a great dog.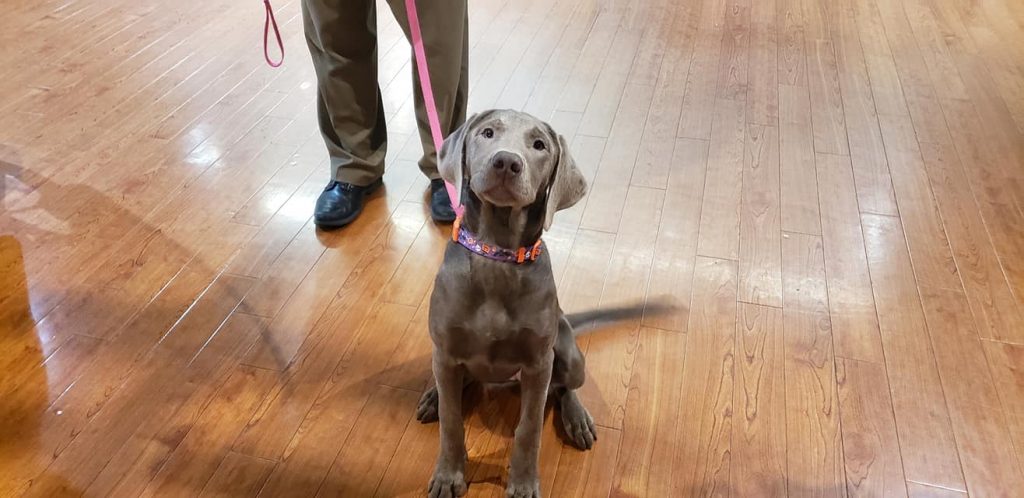 5 week puppy training class for $150
Class Start Dates:
Monday, March 9th at 6pm – CLASS FULL!
Monday, April 20th at 6pm
Life skills & Manners
for friendly dogs 5 months & older
Your dog knows sit and down (or maybe they don't), but how does that make your life easier?
This dog training class is perfect for dogs and their people who want their dog to listen but to also have the life skills that make owning a dog fun and enjoyable!
Going far beyond group obedience training, we provide you with detailed behavior information that makes it easy to teach your dog to behave in any situation.
Class will focus on learning to be calm on leash in public, how to greet (or not) people and dogs, and how to communicate with our dogs so that they can listen- even when they would rather not.
5 week dog training class for $150
Class Start Dates:
Monday, March 9th at 7:15pm – CLASS FULL!
Monday, April 20th at 7:15pm 
Classes are held inside Concord Pet Supply at 4275 County Line Rd, Chalfont PA 18914
(in the Giant Shopping Center)