Since 2012, Best Paw Forward has been providing the best in dog training to the Bucks County and surrounding area through our private lesson and board and train programs.  With a focus on helping families to live in harmony with their canine companions, the team at BPF provide practical and positive dog training and behavior solutions.  From raising puppies to be stellar companions to modifying aggressive or troubling behavior, we help families have the knowledge and resources to be able to keep their pets longer and lead happier lives together. 
Founders, Michael and Jamie Badial, met in 2010 while they were both active in the rescue community.  At the time, Michael not only managed a 200-run dog kennel but also worked in his first dog training company and was the founder of a rescue dedicated to retraining and rehoming dogs with behavior problems.  When a particularly challenging young German Shepherd name Holly came into Michael's rescue, a mutual friend had recommended Jamie as a foster home due to her years of experience fostering, training and rehoming German Shepherds.
Best Paw Forward Dog Training's mission is to help families enjoy their dogs again. Michael and Jamie don't want owners to ever feel alone or helpless when it comes to their dog's behavior.
Together, we have been able to help more families and dogs while creating a company that is community focused.  Along with our team, we train more than 250 dogs per year to be stellar examples in their homes and the community.  
Your Best Paw Forward Team of Behavior Professionals
Choosing the right professional to work with you and your dog can feel confusing at times. You want to feel confident that whomever you choose will not only help you with your dog training and behavior needs but will do so with knowledge, skill and kindness.
Our team of certified dog trainers and behavior consultants will LISTEN to your needs and concerns and work with you towards practical solutions customized to the specific needs of your family.
Get to know the amazing team behind Best Paw Forward and then schedule your phone call to get started. Together, we can achieve so much more!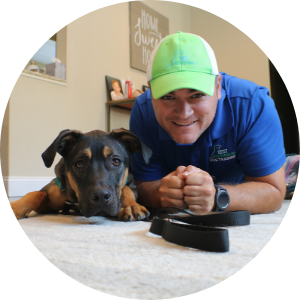 DIRECTOR OF BEHAVIOR AND TRAINING
Co-Owner and Founder
Certified Behavior Consultant 
Certified Dog Trainer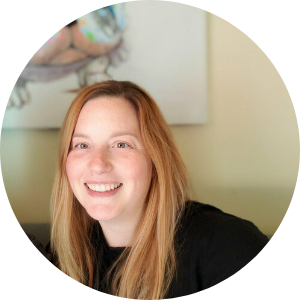 DIRECTOR OF OPERATIONS
Co-Owner and Founder
Certified Dog Trainer
CERTIFIED DOG TRAINER
DOG TRAINING MANAGER
Board and Train Manager
Private Lesson Instructor