Best Paw Forward: Your Trusted Partner for Dog Training
Imagine all you can do with your dog with our help!
Our dog trainers provide a proven path to a life with a well behaved dog.
Are you tired of struggling with your dog's behavior?
At Best Paw Forward, our certified dog trainers offer a proven path to a life with a well-behaved dog. With over 15 years of experience, we've honed our owner-friendly system to help you raise well-socialized puppies and transform unruly dogs into beloved family members.
Services We Offer for Puppy & Dog Training
How Our Programs Can Help You
We create a tailored training plan for each dog that we work with. By listening and learning about what's most important to you and your dog, we come up with a plan to work together to meet your immediate needs and work toward bigger goals.
The first step in this process is a phone consultation with one of our Senior Trainers so we can gather more information on your dog and you to make a personalized recommendation on the right training path.
Calls are usually 15-20 minutes in length and are best scheduled through the button below for a time where you are able to give the conversation your full attention.
We are committed to making training easy and fun for your dog and you.
Our training team is made up of certified dog trainers, but, we aren't just dog trainers.  We are spouses, parents, friends and community members – just like you.  That's why our training programs and solutions are realistic and customized to work for you. 
Our approach helps owners to weed through all of the information of what they "should" be doing and focus in on the things that will make the biggest impact on their lives now and for the next 10+ years.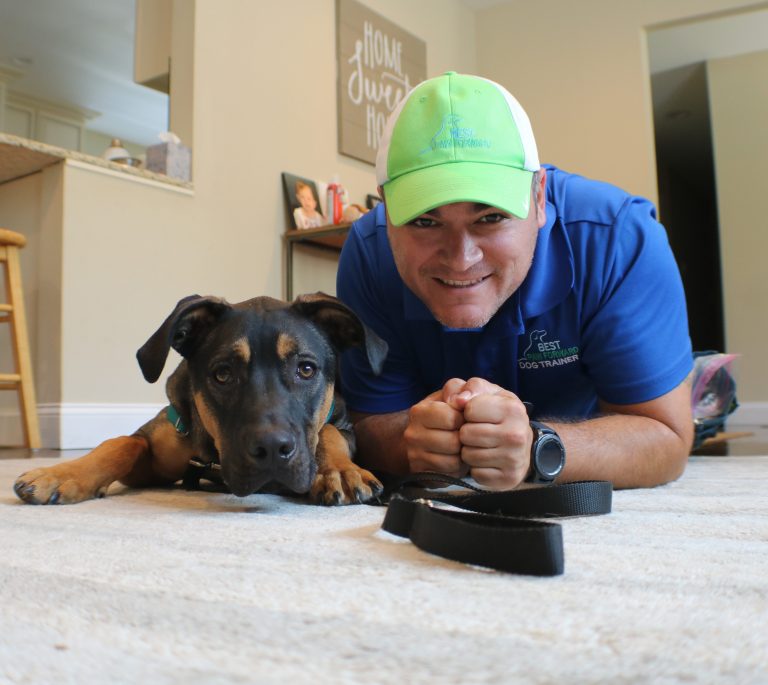 We are too!  
We prefer to have a conversation with potential clients first so we can learn more about what you are experiencing with your dog, give you more details about what to expect from our programs and make a personalized recommendation on the best way to address your concerns. 
Click below to set up your consultation today!  During the time you select, our trainer will call you to talk in more detail.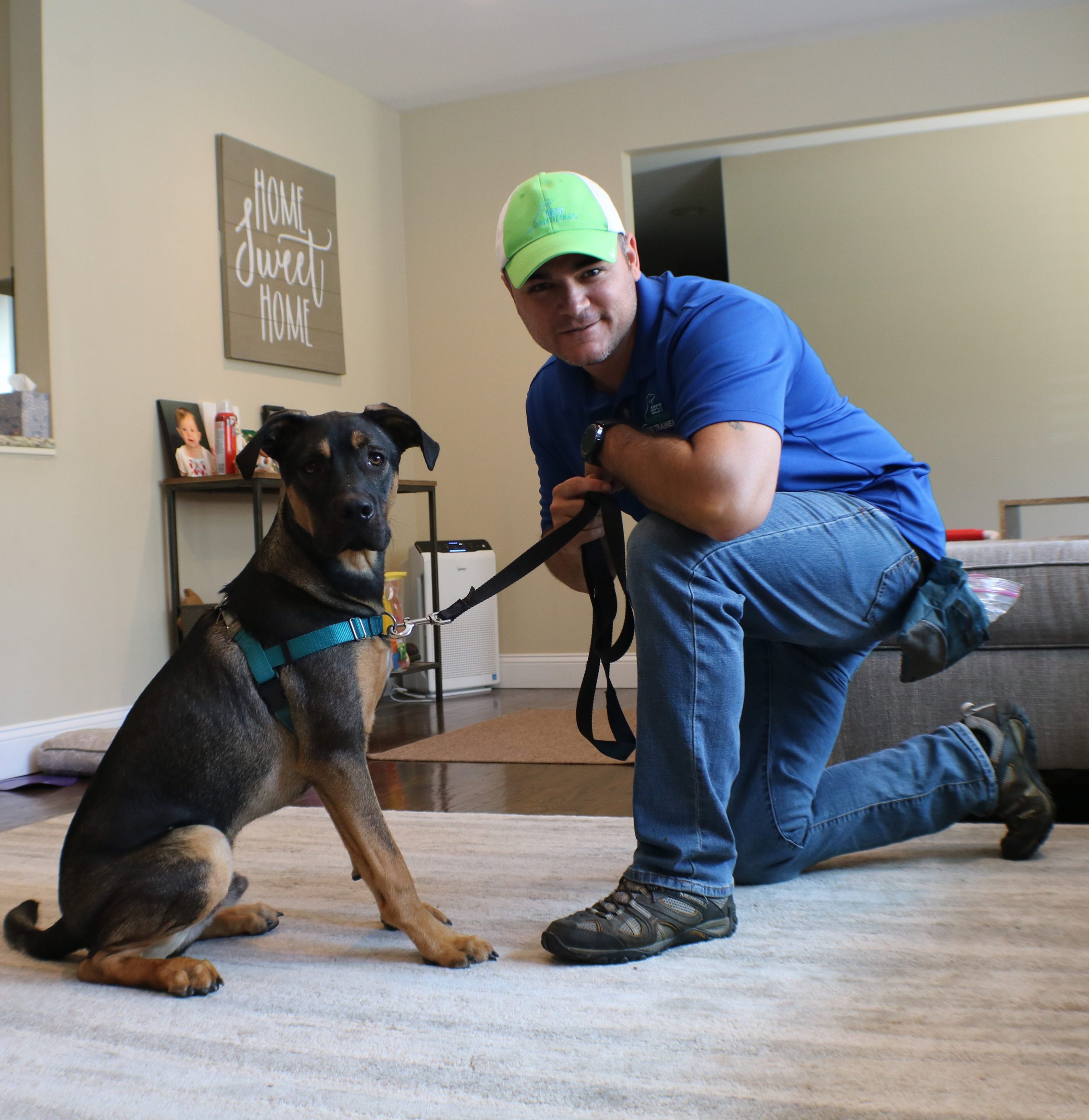 We're Best Paw Forward...
Most recommended dog trainers in Bucks County, PA.
Our team of highly experienced dog trainers and behavior consultants is committed to helping families eliminate stress and start truly enjoying their dog or puppy.  We welcome dogs of all breeds, ages and behavior issues into our program and have helped thousands of dogs since 2010.
Ready to learn more about your options? Let's chat!
A scheduled call with one of our trainers is the best way for us to learn more about your dog, determine if working together is a good fit and recommend a training program to achieve your training goals.